Residential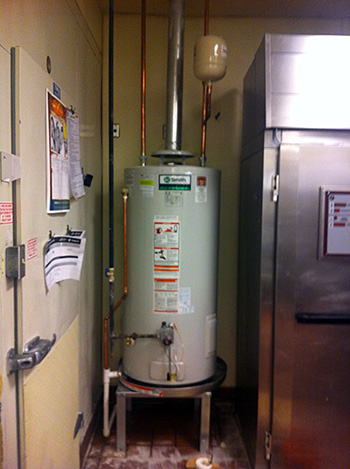 Everyone needs a plumber at one time or another. And we want to be your plumber.
We take pride knowing some of our customers have called on us to solve all their plumbing issues through multiple decades. We value these relationships that span generations. If you are already in this category, we thank you for considering us to be your plumber!
We depend on new customers as well. If this is the first time you've met us, we'd like to welcome you to the Buchi family!
At Buchi, we stand ready to change out a faucet washer, clear a kitchen sink, remodel a bathroom or provide the plumbing work involved in building your new home. We are large enough to provide whatever plumbing service you require. We are small enough to personally care about your work.