About Us
Buchi Plumbing Company has been in business and has been operated by the same family since 1922. We are a fourth generation business.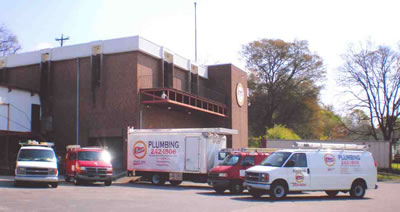 Most importantly:  We want to be your plumber. We pledge our commitment to providing excellent plumbing service – from repairing the smallest leaky faucet to replacing water or sewer piping in major apartment and condo complexes.
We would be honored if you would call us to complete your plumbing request, whether large or small. 
Please let us know how we can help you.